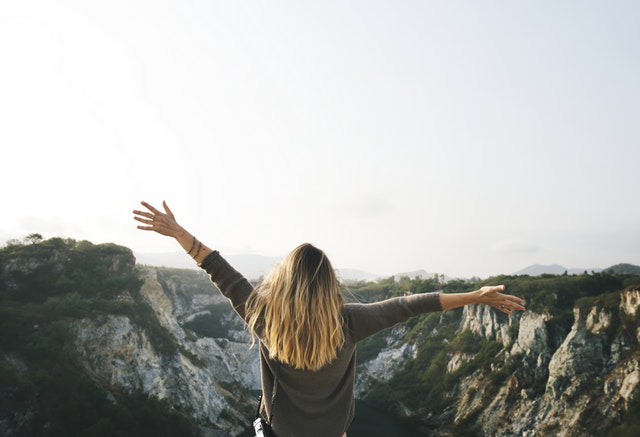 Short on time? Feel Confident in Five Minutes
Today's female athlete lives in a world dominated by training, competition, and constant pressure to perform. Sports are also traditionally male-dominated, so many female athletes feel the stereotype of being less than their male counterparts and so they strive even harder to prove that they are top of their game. This combination of a grueling physical schedule and a taxing mental environment can create a reality where the female athlete spends very little time on relaxing.
When training, wearing makeup or coiffing hair is impractical and requires energy that any top athlete is reserving for competition. Aside from precious energy, time is also scarce for the professional athlete who is spending their days training, traveling, and prepping for competition. However, at the end of the day, even the staunchest competitor wants to be able to go out and blow off steam and look pretty doing it. When short on time and energy, the best and easiest way to quickly feel soft and feminine is to throw on some mink lashes and hit the town.
False strip eyelashes are so quick and easy to apply with latex free eyelash glue that they are the best choice for replacing the hours it takes to apply a full face of makeup. This is especially true for an athlete, who may not have the most experience or skill when it comes to applying Hollywood-level makeup. However, anyone can apply false eyelashes. A little bit of concealer and blush combined with a dramatic, thick falsie will instantly add that feminine touch that a female athlete is looking for. If a girl is uncomfortable with such a dramatic shift from the make-up free look they usually sport, false eyelashes come in a huge variety of lengths and thicknesses, so they are versatile and can be customized to any event.
Once a female athlete applies their false eyelashes, they are able to instantly relax and take a break from the constant competition that runs their day to day lives. The femininity provided by falsies will create a confidence that will allow these athletes to always feel like winners.