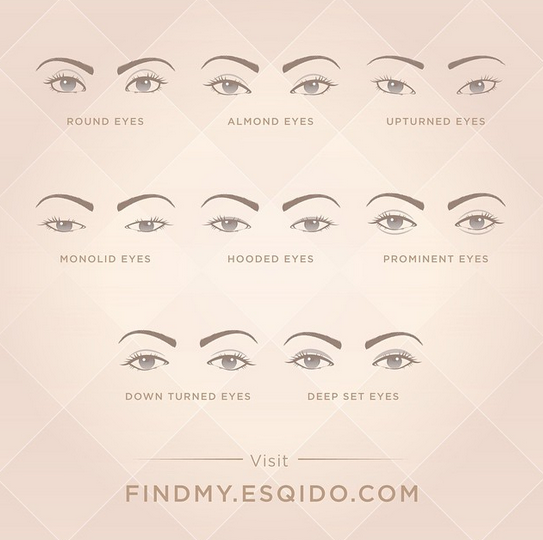 Finding the Perfect Pair of False Lashes for Beginners

All the different types of lashes out there on the market can be overwhelming, so start with knowing your eyes, and work your way to finding out what works best for them. Find your perfect pair of false eyelashes with just a few simple steps:
GET TO KNOW YOUR EYES
If you don't already know your eye shape, now is a good time to find out – it will help you figure out what type of lashes will work well with your eyes. While everyone's eyes are unique, some lash styles will compliment better on one eye shape over another. Take a mirror out and examine the shape of your eyes. Notice the size, depth and angle of your eyes.
KNOW YOUR OWN LASHES
Realizing what kind of natural lashes you have can act as a foundation to help you find a pair of falsies that will look natural on you. Are your lashes short or long, thin or thick, straight or curled?
WHAT IS YOUR UNIQUE STYLE?
By knowing your preferred style could help narrow down specific lash designs to better suit you. Are you a simple and girl-next-door type of person, a classy and elegant woman or a lively party diva?
Once you have all that figured out, you are ready to try our ESQIDO Lash Guide. This interactive and easy questionnaire will generate a recommended list of lashes that we think will help enhance your unique features and lifestyle.