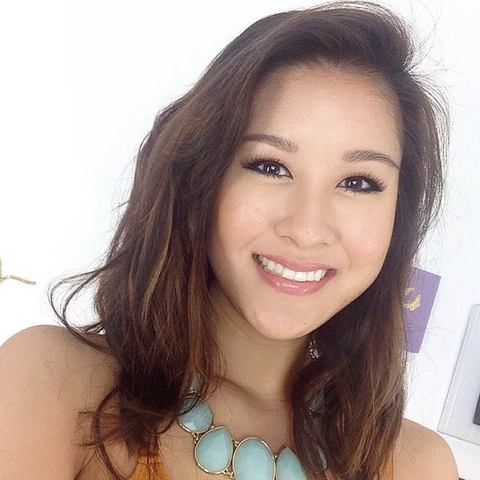 Xteeener loves ESQIDO Unforgettable Mink Lashes
Christine, or otherwise known as, Xteeener, on Youtube, loves ESQIDO mink lashes in Unforgettable. She is well-known for her genuine personality and honest product reviews. This particular pair of false eyelashes is the most versatile pair of the entire ESQIDO collection. It is the perfect everyday lash style as it is quite natural yet can give a slight glam effect when paired with more makeup. Christine is quoted saying in her Instagram photo post:
"Smile and #selfie ;) I've been wearing the @esqido Unforgettable mink lashes a lot lately love how natural they look."