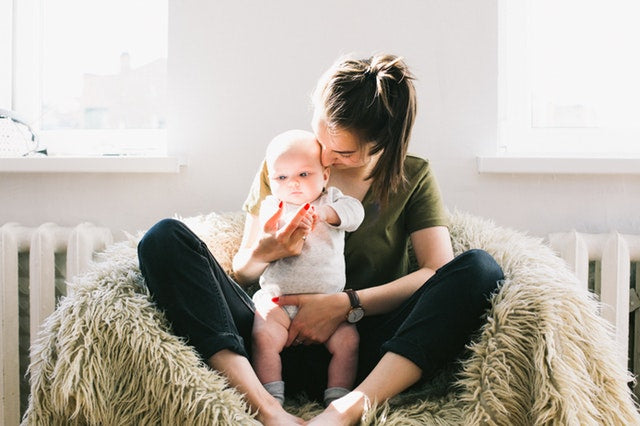 Tips for Stay-at-Home moms
Stay-at-home moms are a growing class of women all across the world. They live every day catering to their partners, their children, their pets, and their friends. Unfortunately, all too often they forget to cater to themselves. Most stay-at-home moms spend almost the entire day in their homes or running errands. When there's so much to be done, convenience and speed is of the essence. A lot of the moms tend to say they feel frumpy, frazzled and even lonely, especially when surrounded by kids at all hours of the day.
Luckily, there is a simple solution to this issue for moms who feel like they have no time or energy to look nice and feel good about themselves. Instead of spending hours on hair and makeup, spending a few minutes putting on a set of false eyelashes is the easiest fix for a frazzled mom. One of the greatest things about false eyelashes is their ability to quickly and easily give women a makeover without a fuss.
A perfect indulgence could be to go out for a much needed lunch with friends or a date with her partner (or even just hit the grocery store alone!). The perfect pairing is a set of falsies. Shedding those mom jeans for a pretty summer dress, styling her hair down and simple makeup with the accompaniment of false eyelashes. All she needs is some concealer, lip gloss, blush, eyeliner, and the lashes. This is easy and fast enough even for the most exhausted mom.
False eyelashes are also a great solution if she wants to spruce up a little bit to run errands. The five minutes it takes to apply the lashes and throw her hair up can make all the difference in the way she feels when she's out and about. Whether she wants a dramatic or a soft look, strip eyelashes can make her feel pretty and give her the boost she needs to keep going and get back to her family feeling refreshed.