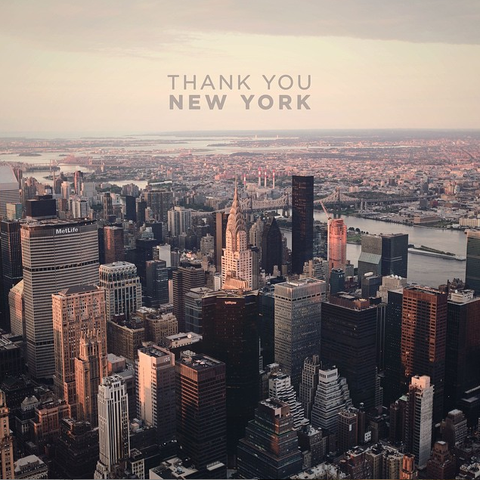 Thank you, IMATS NY!
It was our 2nd year attending IMATS New York and this time was just as good as the first! It was incredible to see the familiar faces we got to know from the last show. Thank you to everyone that made the time to stop by our booth at such a busy show and making us feel like we were just at home!
We had such a pleasure meeting new makeup artists and enthusiasts. As an online business we don't get many opportunities to meet all our beautiful customers so tradeshows like IMATS always gets us so excited! This was our first show launching our "Lash Monocles" which was a huge success! We're so happy to see that everyone enjoyed "trying on" our ESQIDO mink lashes. On top of it all, we got to meet our favourite gurus and influencers like Jadeywadey180, dianachantel and Anastasia Beverly Hills!
We can't wait to come back, until next year New York!
Esqido xo