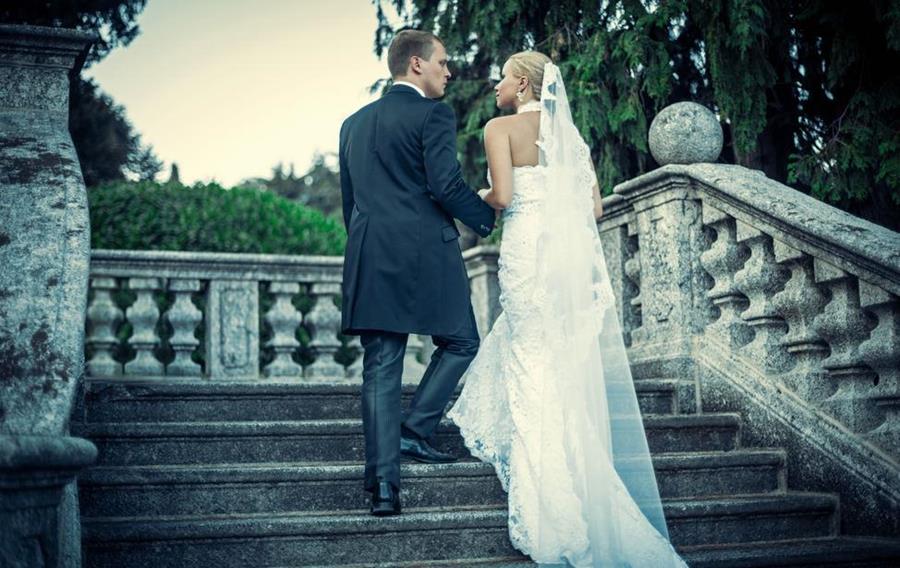 Introducing ESQIDO Volume - Our monthly mini-mag just for you.
Welcome to Volume: Issue #1!
Volume is an exclusive beauty and lifestyle mini-magazine that we've put together just for you. Because while we love a good pair of lashes, we know that your life is about more than makeup, and we want to talk about that. 
We want to talk about confidence. About best friends and exes. About what beauty really means, inside and out. We want to give you our best ideas for making your life a fun, exciting, and stylish adventure.
Think of us like a big sister, a best friend, and a beauty expert -- all rolled into one pretty package and delivered to your inbox every month.
We hope you enjoy our first issue of Volume -- and we can't wait to show you what we have in store!
August may feel like the end of summer...
But wedding season is still going strong! Oh, and it probably will be for several more months. Which means that you need to be prepared!
As awesome as weddings are, they can bring with them a whole lot of stress. What do you wear? What kind of gift should you buy? And what the heck does the dress code on the invitation even mean?
We can't solve every slightly panicked, really confused, wedding-induced question out there. But we can help you look and feel fantastic while you try to figure out what exactly "Resort Chic Optional" means, or just how much you need to spend on a wedding present.
Read on for our best tips and tricks to help you make it through the madness in style.
SOMETHING TO WATCH
Get the perfect look for the wedding day
No matter what your role is on the wedding day -- bride, bridesmaid, or guest -- you're guaranteed to be caught on camera all day long.
We may not be able to keep you from doing anything embarrassing in those photos (chicken dance, anyone?) But we can make sure that you'll look fantastic with this natural glam makeup tutorial from Jaclyn Hill. 
(Psst -- if you want the lash she uses, you can get your hands on it here!)
SOMETHING TO READ
Wondering what sort of wedding gift for your friends? Apartment Therapy is here to help you out. One of their writers put together a roundup of gifts she and her husband still use five years after their wedding, along with which gifts they haven't looked at twice.
SOMETHING TO TRY
Worried that your makeup won't stay put in the heat? Try Mac's Prep + Prime Fix+. This fantastic setting spray can be used under or on top of your makeup to ensure all day hold while still looking dewy and photo ready.
Then, lock your eyelashes in place with "Companion", our brand new invisible lash glue. It's latex-free, formulated to last all-day, and designed to work with mink lashes. Best of all, it comes with its own fine-tip applicator wand, which means no more clumps and globs of glue ruining your lashes or ending up all over your eyelid!
Things may get crazy on the dance floor, but at least you know your makeup's not going anywhere
SOMETHING TO GIVE
The perfect gift for weddings
Stuck trying to come up with the perfect wedding gift that won't break the bank? We're about the share the best kept secret in wedding gifts with you.
Gift them one of Tiffany & Co.'s small crystal bowls. It will cost you less than $50, but it will still wow your friends. Because who doesn't love unwrapping something that comes in a little blue box?
GOT A STORY OR QUESTION TO SHARE?
Hit reply and let us know! We're here to answer all your beauty, eyelash, and general fabulous-life queries. Who knows, you may end up featured in next month's edition of ESQIDO Volume!