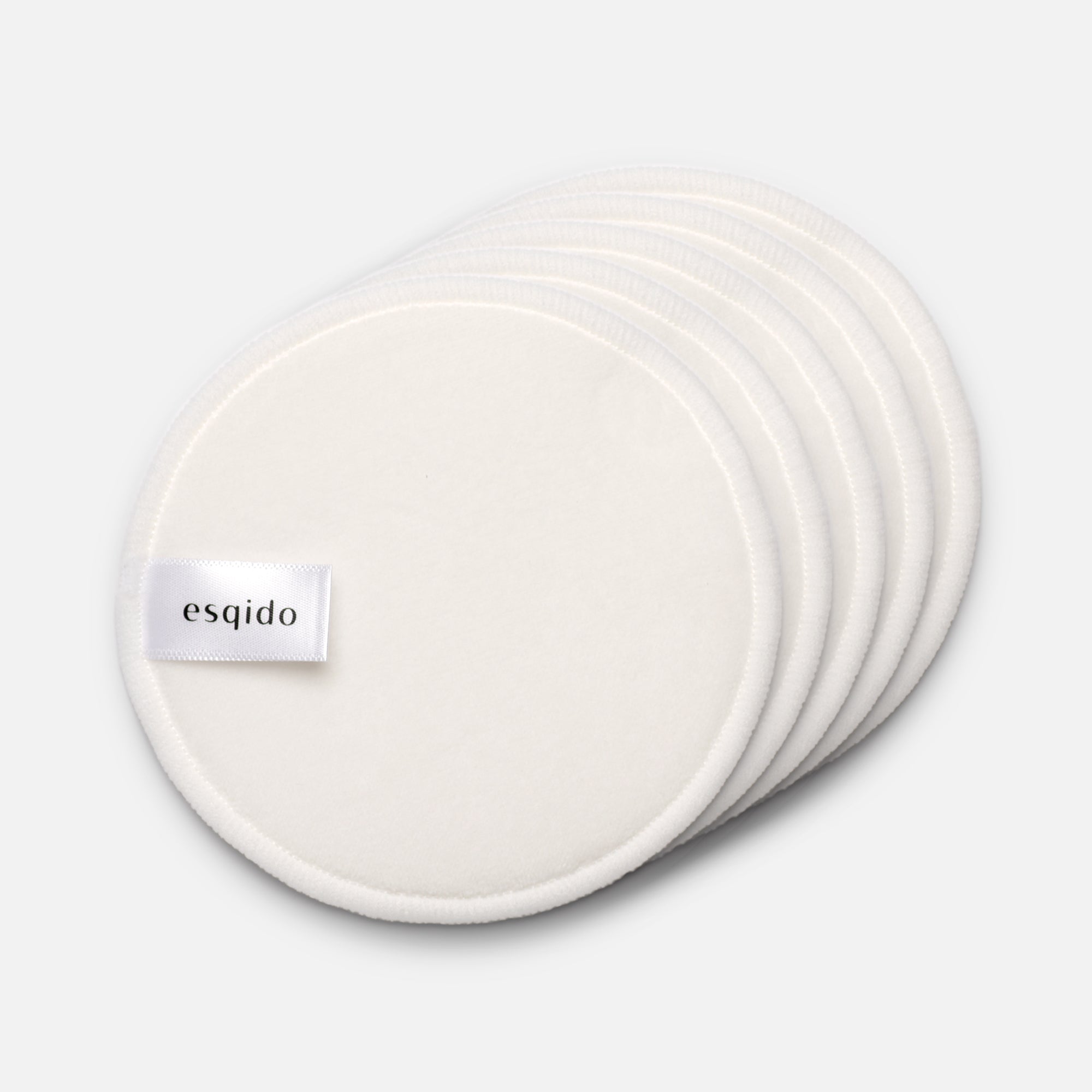 Reusable Makeup Rounds (5 rounds)
Say hello to the Esqido Companion reusable makeup round and say goodbye to disposable cotton pads!
This ultra-soft pad is made from velvet and fine bamboo microfibers. Activated with just water or your preferred makeup remover solution. The Companion Round will effectively remove your makeup and ensure it doesn't transfer back onto your skin. Simply wet and wipe!
Includes:

5 reusable makeup rounds 


1 wash bag

Order by 12pm EST to ship same business day

Free shipping US, CAN, UK on orders $35+ USD