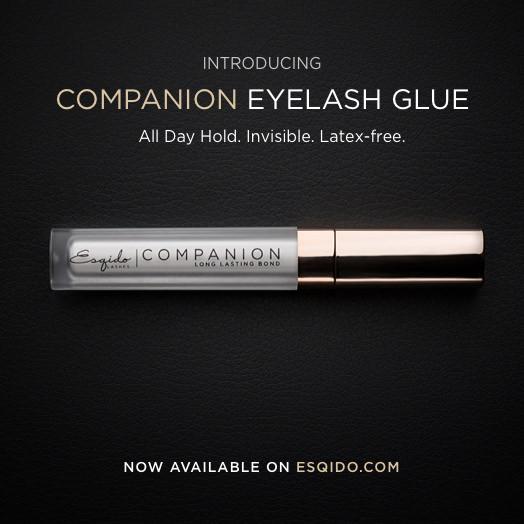 Introducing the "Companion" Eyelash Glue!
It's finally here! Our specially formulated "Companion" eyelash glue is now available!
Introducing ESQIDO "Companion"; our invisible eyelash glue with all day hold. Specially formulated for mink lashes and latex-free, it's a gentle mixture that extends the life of your lashes. With a fine tip wand, you'll be able to apply the right amount of glue to your false lashes, every time. Suitable for any type of false eyelashes.