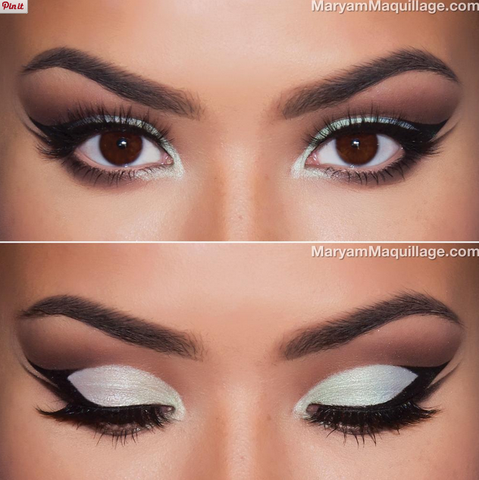 Exotic Look using ESQIDO Lashlorette Mink Eyelashes
Spring is here and what's more exciting than to move into and explore vibrant and new makeup looks? Maryam, beauty blogger and makeup fanatic, created a spring look comprised of pastel lids, soft and smokey cut-crease, graphic cat-eye double-winged liner and ESQIDO mink eyelashes in 'Lashlorette'. This look is edgy with the sharp liner but is balanced out by the softness of the pastel shade and light lashes. 
Discover ESQIDO Lashlorette Lashes here.