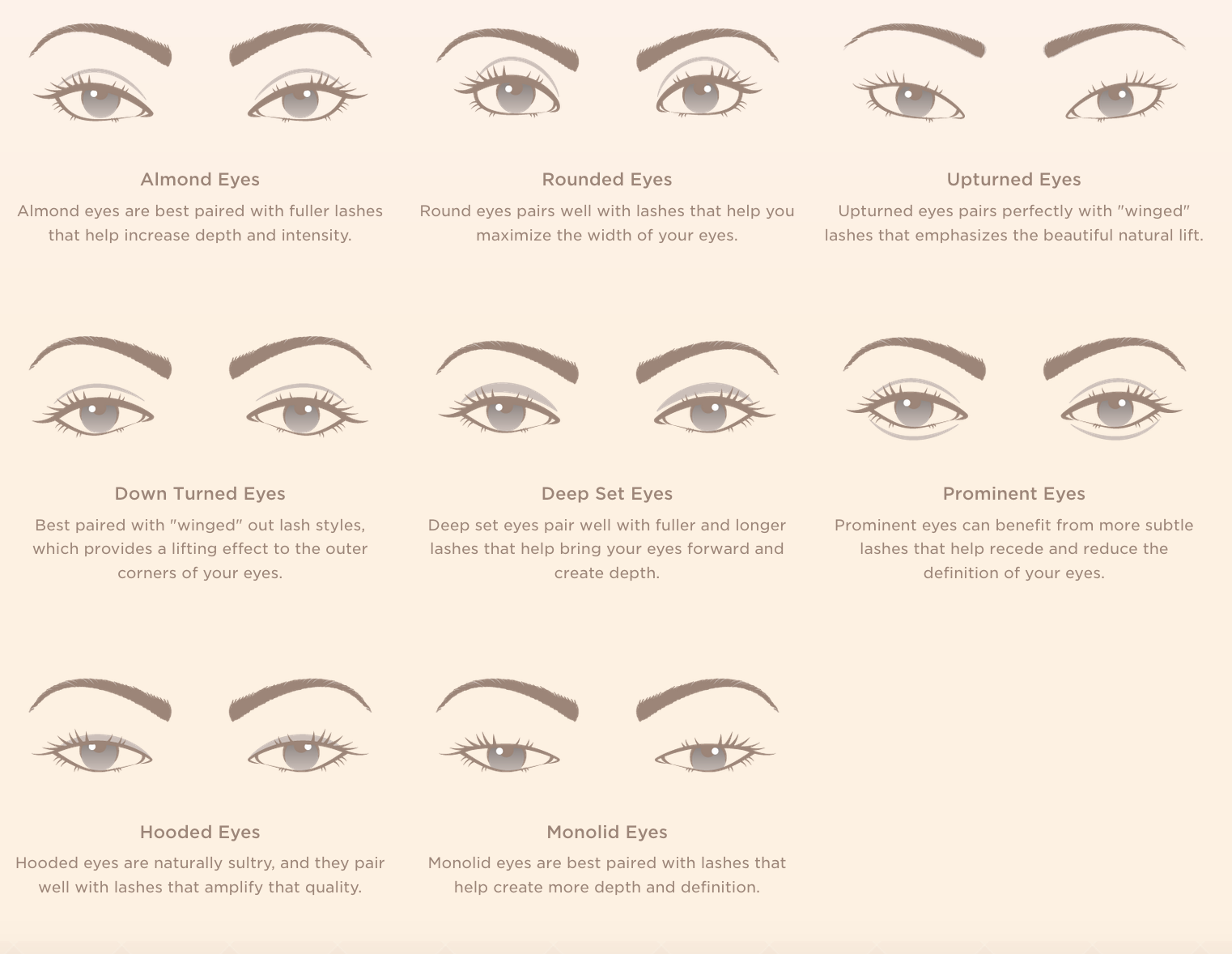 Best Fake Eyelashes for Beginners
Hey beauties!
We know first hand that finding the right pair of false lashes can seem like a huge task to complete. So we've put together a guide to help you figure out how to differentiate the different types of false eyelashes and what they're good for, the best fake eyelashes for beginners to try, and how to find the perfect pair of false eyelashes for your eyes. Read on for the full deets!
Different types of false eyelashes
There are two main types of eyelashes on the market today: Synthetic lashes and Mink lashes. Let's quickly go over the two types!
What are synthetic lashes?
Synthetic lashes are the most common type of false eyelashes, which are made from plastic man-made fibers. Depending on the brand and material, the lashes can range from thicker to very fine strands. They also tend to be more affordable in pricing due to the cheaper materials that are used to produce the lashes.
With ESQIDO's Unisyn™ lashes, we've used a new blend of ultra-fine synthetic fibres that result in ultra-soft, lightweight, and high quality reusable lashes, that are suitable even for beginners. They're incredibly beautiful, and they're easy fake lashes to put on.
What are mink lashes?
Mink lashes are made from soft mink hairs, which allows for a light, soft, fluffy look, that's a similar quality to natural human lashes. This makes them super lightweight and the easiest false lashes to apply, especially for first timers.
With Esqido mink lashes, we also use a handcrafted cotton band that is extremely flexible, which means you can put them on quickly with a good lash glue, and they hold to the shape of your eyes.
Mink lashes are the crème de la crème of false lashes, so you'll pay a little more for the premium materials, however it can be seen as an investment, as you'll be able to get multiple wears out of each pair.
Want to learn more about the different types of fake eyelashes? Read our blog post, "Synthetic Lashes vs Mink Lashes - What's More Natural Looking?"!
Best fake eyelashes for beginners - Our expert picks
When first trying mink fake eyelashes, you may want to start with a style that is lighter in volume and length, which gives a more natural look! The light volume makes the lashes that much more comfortable to wear, and their naturalness makes them a seamless and versatile addition to any makeup look you would like to create. See below for our most natural and lightest styles of mink lashes!
"Unforgettable" mink lashes
A popular classic. With a slight flare on the outer corners of the lashes and natural length and volume, they're very versatile, and suitable for any eye type or size.
"Oh So Sweet" mink lashes
A good medium length and criss-crossed style, that gives a very playful look. This style is perfect for those looking for a bit more length without looking over the top, it's also a very popular choice for an elegant bridal look.
"Lashlorette" mink lashes
Cute not your thing? Get the mesmerizing and seductive eyes you've always dreamt of "Lashlorette" instead. With a wispy criss-crossed pattern, it accentuates the glow in your eyes for a sultry look.
Try our interactive lash guide 
We get it, it can be difficult to know if the styles will be the right ones for your eyes, that's why we've created an simple 7 step lash guide to help you find the perfect pair of false lashes. It's a very accurate tool, and especially helpful for first timers.