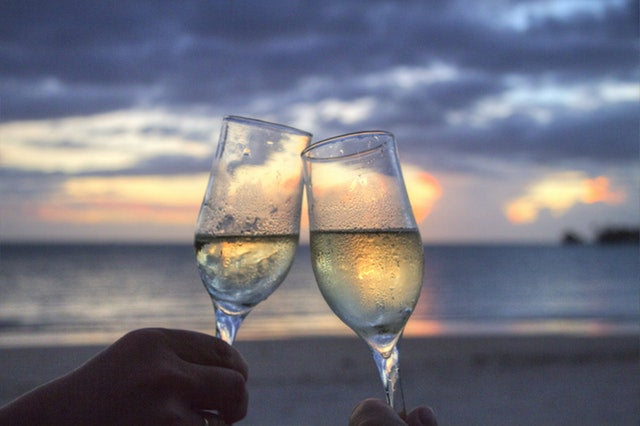 Perfect Daytime Look with Natural Volume Lashes
When you hear the words "False Eyelashes," most people automatically think of the classic, dramatic full strip lash. However, false eyelashes are much more versatile than simply vamping up your look for a night out. For anything from a day at the office to a day out shopping, a great way to subtly enhance your look is to apply natural volume eyelashes.
The best way to achieve a natural volume look with false eyelashes is to forgo the long strip lash and instead apply individual lashes to your natural lash line. This will give you a subtle increase in volume and length without having to apply heavier makeup to hide the strip. If you have lighter hair and want an even more natural look, choose an eyelash that is the same color as your own natural lashes for a thicker look without the drama of a darker lash.
For the most natural look, apply all makeup except mascara before adding the lashes. A simple combination of cream colored eyeshadow under the brow and on the inner corners of the eye with a taupe shade in the crease is perfect. If desired, add a touch of black or brown eyeliner to the top and bottom lash line. When you apply the individual lashes, test out the amount of lash you desire by simply holding the individual lashes against your natural lash line with tweezers and deciding how full of a look you'd like. For the most natural look, a few false eyelashes concentrated toward the outer corners of your eye should do the trick. For a slightly fuller option, start spacing the false eyelashes about a quarter of an inch from the inner corner of your eye and apply them evenly across the lash line.
Once you've applied your false eyelashes, go back and touchup your eyeliner if need be, and follow with a coat or two of mascara to blend the false and natural eyelashes together. Use black mascara for the most dramatic effect, but a brown or clear will also be great if you're looking for the most natural effect possible. Blending the lashes in this way will make them seem naturally yours for a perfect daytime look.