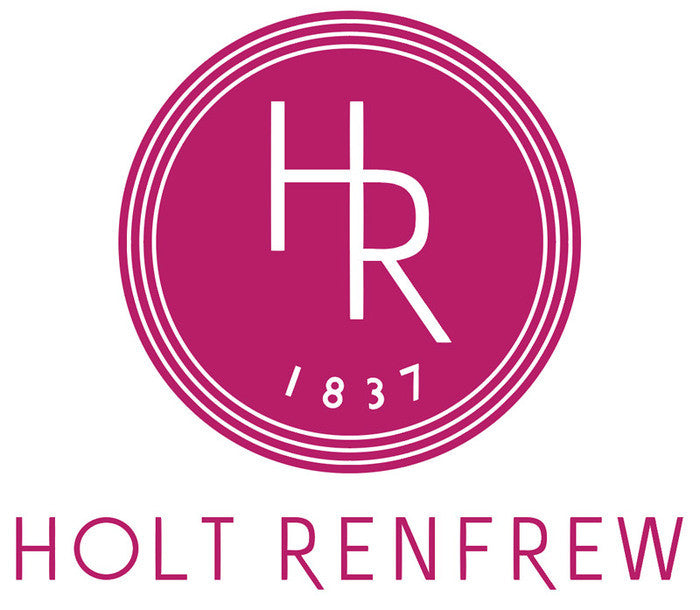 ESQIDO at Holt Renfrew
Last weekend we had the privilege of setting up a popup show at Holt Renfrew Vancouver! We had the opportunity to share our false lashes and hypoallergenic eyelash glue with all of you.
For those who aren't familiar with Holt Renfrew, they are a Canadian luxury department store- think Nordstrom or Barney's. We were invited the same weekend as Charlotte Tilbury's Meet and Greet, so needless to say it was a very busy 4 days! 
We also got to meet local fans of ESQIDO so thank you to everyone for coming out and showing your support! We hope you liked trying on our Lash Monocles and getting our lashes applied!

ESQIDO got to work with the most amazing Cosmetics Department and received an unbelievable amount of support from Holt Renfrew Management. Holt Renfrew made us feel just like family. Thank you Holt Renfrew for the most incredible 4 days of our lives! 
We can't wait to be back ;)
ESQIDO.