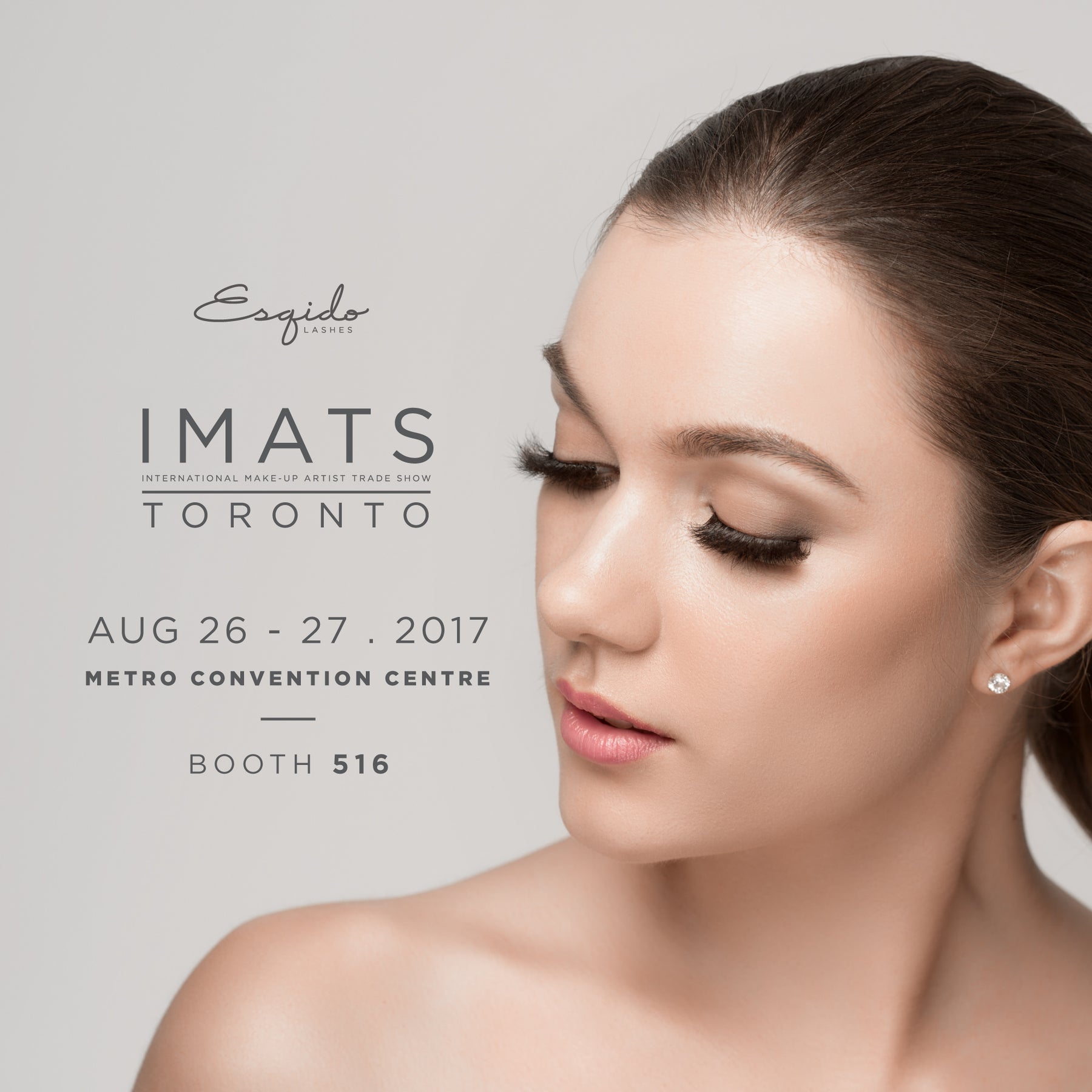 Toronto! Come See Us at IMATS 2017
It's the most wonderful time of the year: IMATS 2017!  Esqido is thrilled to be holding down the fort at this year's conference— booth #516 to be exact. We will be bringing all of our newest and most loved styles along for the ride. Come say hello! And while you're there, try on as many mink lashes as you'd like with the assistance of our innovative lash monocles. We have natural everyday wear lashes and dramatic event lashes. We'll be happy to recommend styles to help you achieve that full glam look, as well as styles that help you feel fully and naturally you (just with a little extra oomph).
And speaking of "extra", we'll be running an exclusive promo for all of our IMATS booth visitors. As if you needed another reason to swing by and pick up some lashes! We can't wait to see you there, Toronto.