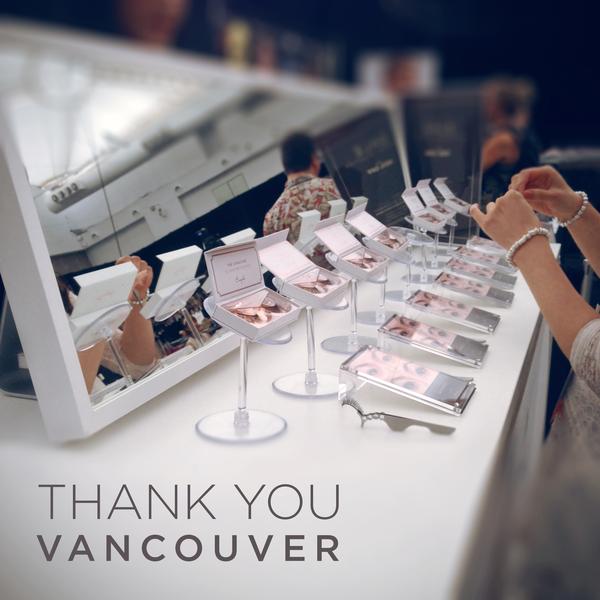 Thank You IMATS Vancouver!
The ESQIDO team was at the International Makeup Artist Trade Show on August 9-10th. There was a great turn out of makeup artists and makeup enthusiasts. The best-selling and sold out ESQIDO mink lashes were Lashlorette and Unforgettable - everyday wear lashes. The team would like to extend a warm Thank You to all that came by to show their support and love for the lashes.
We look forward to seeing the rest of you at Toronto IMATS in November!
Until then...have a lashtastic day!