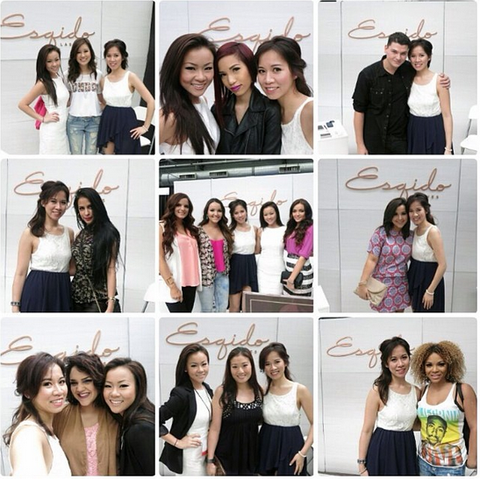 Thank You For A SOLD OUT IMATS!
The ESQIDO team was at the New York International Makeup Show last weekend from April 11-13. The show was packed from morning to evening with makeup artists and makeup enthusiasts. The first few ESQIDO mink lashes styles to be sold out very quickly were the everyday wear lashes - Unforgettable, fluttery - Oh So Sweet, bridal lashes - BFF and long & dramatic - voila Lash. It was definitely a pleasure to meet those that have loved and worn ESQIDO Lashes before and those that were first introduced to entire line at the show. The positive stories that were shared with each individual has been a part of ESQIDO's memory. Thank you all for a wonderful show. We hope to see you again!
Shop our entire False Lashes collection.