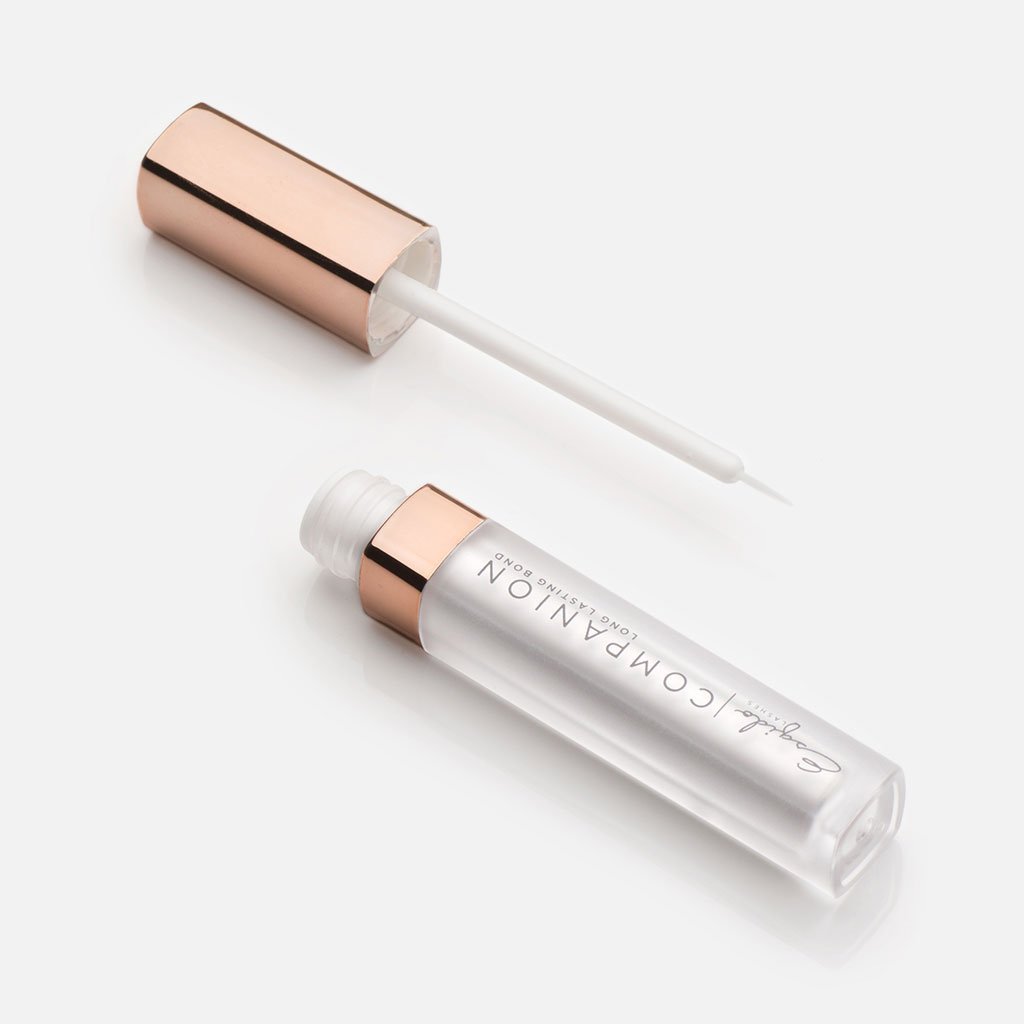 How to get False Lashes to Stay on Longer?
Wearing ESQIDO mink lashes is the perfect way to add a boost of confidence and glamour to your day.  That being said, nothing can dash your spirits faster than having something go wrong when you're out and about!  The most common issue that can happen is having a false eyelash begin to come loose at the corner, or even fall completely off.  So what can you do in order to avoid this classic eyelash dilemma?
                  We will show you how to fix false eyelashes when the ends detach. As the old saying goes, an ounce of prevention is worth a pound of cure.  The best way to ensure that your lashes stick with you all day is to make sure that you adhere them properly when you first put them on.  Make sure that you size the eyelash correctly so that it doesn't have edges hanging off of your eye.  Then, most importantly, apply eyelash glue to the vein of the false eyelash.  Allow the glue to set for 30-50 seconds until it's tacky to the touch.  Then push the lash onto your lash line, paying special attention to the edges, until they're cemented together.  You can use a toothpick or a cotton swab to press hard and ensure good adherence.  Also, make sure that your glue is fresh and replace it if it becomes old and dried out.
                  Even if you attach your eyelashes properly, you can still have a public emergency.  Sometimes you might absentmindedly scratch the false eyelash loose or the glue might fail from being old and brittle.  The best way to be prepared for this is to pack your eyelash glue, a few pressing tools such as toothpicks, tweezers or cotton swabs, and whichever eyeliner you used that day.  If you feel your lash coming loose at any point, head to the bathroom and get to work.  If you simply have a loose corner, use the toothpick to apply a bit of glue directly to the loose vein and a bit right on the natural lash line.  Let them get tacky and then press back together.  You can use the tweezers to remove any extra glue.  Then simply fix the makeup in the disrupted area with the eyeliner and you're good to go!  The same process applies if an entire eyelash comes off; just reattach the entire thing instead of one corner. 
                  With these simple tools and a little bit of preparation, you can avoid any loose eyelash dilemma that would prevent you from
wearing false eyelashes
out in public on a regular basis.