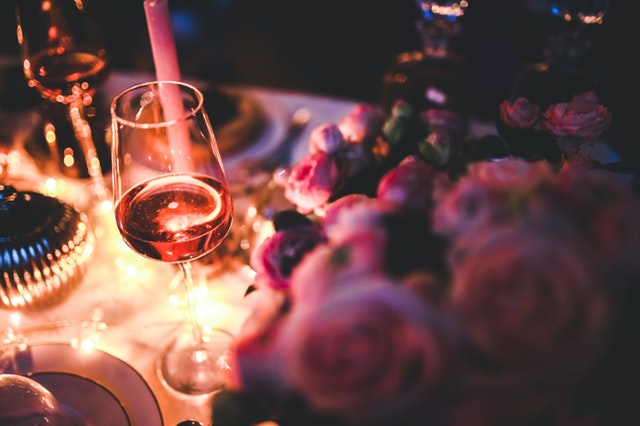 Getting ready for a big night out? Try Full Volume Lashes
Getting ready for a big night out? Break out those false eyelashes! A date night demands drama and there's nothing better than a great set of falsies to amp up your look. Whether you're going out to a romantic dinner or out to a concert, there is a style of false eyelash that will work perfectly for your occasion.
If you're going out for dinner, odds are that you will be in lower light from the candles and ambiance. This will enhance the dramatic look of your eyes, so opt for a false eyelash that has a higher volume lash but a natural length. You'll want to avoid anything too extreme that will be magnified by the lower light. A strip lash that matches these requirements is the best type of lash to use for a full volume effect. Put on your eye makeup first, then add the strip lash before you finish with mascara. Add a touchup of eyeliner and a couple of coats of mascara to blend the false eyelashes with your natural lash line. For a more dramatic look, opt for a smoky eye and liquid eyeliner before you add the lashes.
If you are going out to a concert or other event where you'll be in the dark or in a party atmosphere, you can go even more extreme. There are many false eyelashes that feature extras like extreme length or volume, color enhancement lashes, glitter or even feathers. While these may not be appropriate for most occasions, they can be a lot of fun when used for a party! When you use these types of lashes, there really are no rules. Pick out something fun that you enjoy and put them on! Usually, these types of lashes only come as a strip option. As always, apply your makeup first (except mascara), apply the lashes, and then finish off with some blending eyeliner and mascara.
When you are going for a full volume look, the sky's the limit. Don't be afraid to experiment with various styles until you find what works for you!