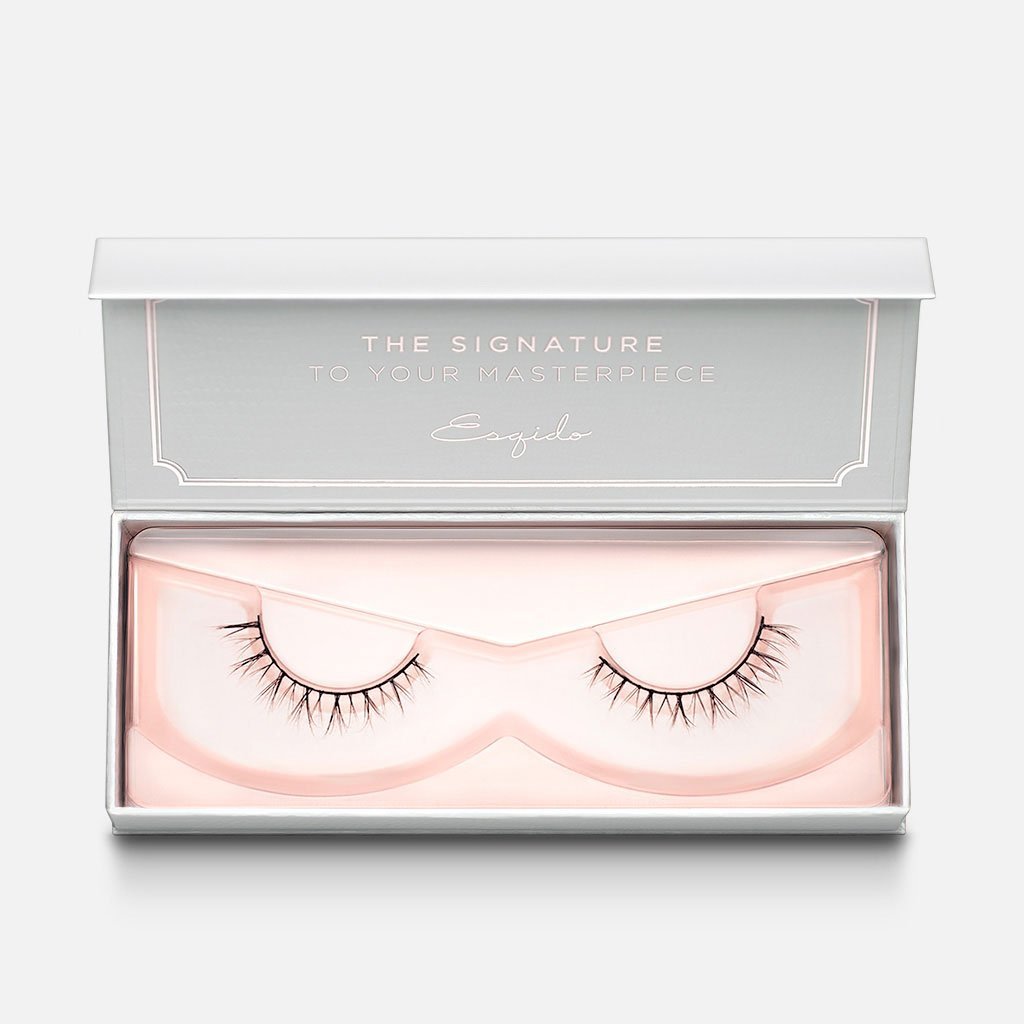 Benefits of Lower Lashes
When most people think of mink lashes, the first thought is of classic strips that are applied to your upper eyelid.  But what about your lower lashes?  They make falsies l for this area too!  The benefits are easy to see once you try out your false eyelashes on this versatile part of the eye.
Most importantly, lashes can be added to the lower eyelid in order to balance out the look of your eyes and really enhance their shape.  If you're like many women with sparse lower lashes, a few falsies tucked along the lash line can fill in the area and create a fuller effect to match the top lashes.  If you're looking to make your eyes appear wider, you can apply lower false eyelashes only to the outer third of your lower lash line to boost your eye shape.  With so many different options, it's easy to play around with the different styles of lower false eyelashes until you find what works best for you.
A second benefit of lower falsies is that you don't have to apply entire strip eyelashes to your lower eyes to make them pop.  In fact, it's recommended to simply apply piece lashes or a few individual lashes to the lower lash line if you're looking to subtly enhance your natural lashes.  This works great for a day out or working in the office.  Of course, if you would like an intense, "night out" effect, full strip lashes applied to both top and bottom lashes will easily give you the drama you're looking for.
Another great thing about wearing under-eye lashes is that you get the beauty of thick, dark lashes without having to spend a fortune on makeup.  It can take a $30 tube of mascara to thicken the tiny lashes under your eyes, and even then it won't look as full as adding the extra texture of false eyelashes.  After you apply the lashes to your lower lash line, you just need a tiny swipe of basic mascara to blend the lashes and you're ready to go!
With all of the information out there about false eyelashes that go on your upper eyelid, it's easy to forget about the lower half of your eye.  However, the benefits are huge and with a few extra minutes (and since you have your tools and long lasting eyelash glue out anyway) your eyes can really pop with the maximum volume you get from lower false eyelashes.