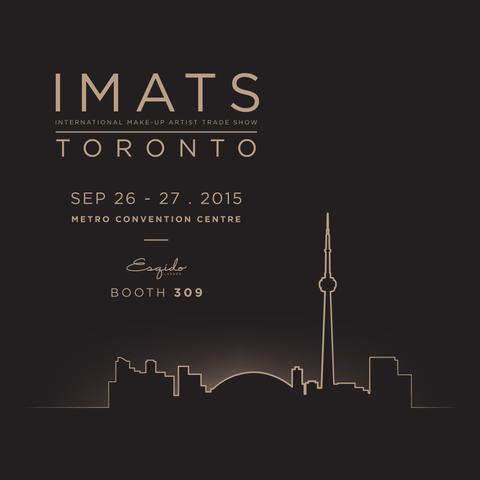 Hello, IMATS Toronto!
It's that time of the year again! We will be exhibiting at the International Makeup Artist Tradeshow in our second home Toronto on September 26-27 at the Metro Convention Centre! We are so excited to see familiar faces and meet new ones! 
We will be located at Booth #309! Make sure to drop by because we have some amazing goodies for you! We are featuring our best hypoallergenic lash glue and natural false lashes.
We will be showcasing our lash monocles where you can "try on" our lashes: 
Additionally, the first 50 customers for both Saturday and Sunday will receive a FREE Companion Lash Glue, so be sure to show up early for your free gift! 
Can't wait to meet you all on September 26-27 at Metro Convention Centre!  See you all there!